Healthy and Fresh Pet Food in Victoria
ecopet is the leading pet food manufacturer and supplier in Victoria.
We provide high-quality, healthy and fresh pet food, including raw meat and cooked rolls.
About Us
Established more than 3 decades ago, ecopet continues to focus on providing the healthiest and most nutritious food for pets in Australia.
Most people consider their pets an important family member, and are dedicated to making their lives more meaningful and happy. That is why it is essential to keep them on the most natural, nutritious and healthy diet.
Our philosophy is simple: a good diet and regular exercise is the basis of a long and healthy life for your pets.
A pioneer in fresh and healthy pet food supply
ecopet provides Australian-made, fresh pet food for a wide range of tastes and appetites.
Our goal and focus has always been the health of your pets.
If our products can achieve that, we'll consider our mission a success.
Our range includes All Natural and Preservative Free Cooked Rolls and Fresh and Pure raw meat.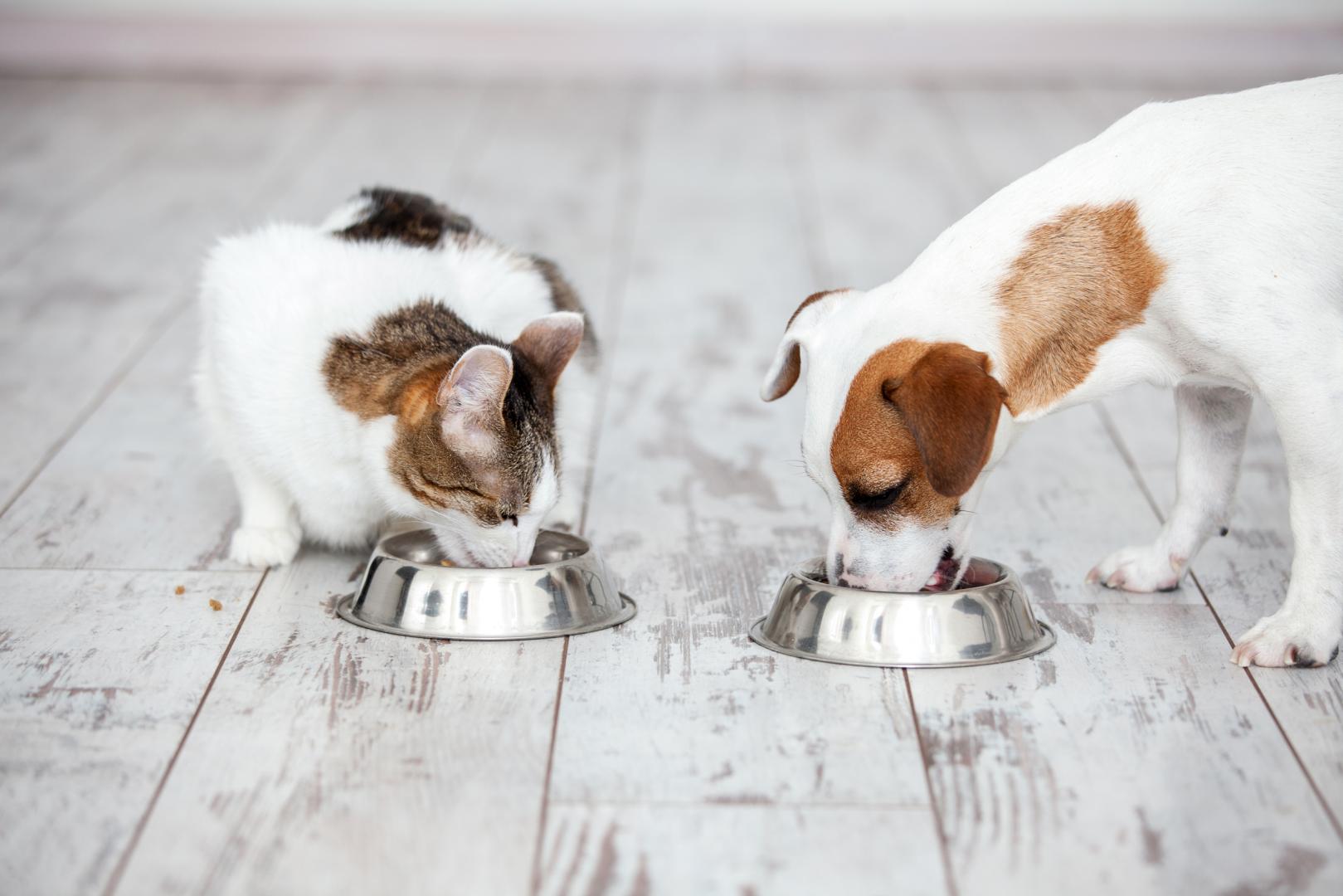 Why Choose Us?
Australian-made fresh pet food
Natural and healthy products
Over 30 years of experience
Pure fresh meats
Cooked rolls available in 7 preservative free flavours
Foods suitable for both dogs and cats
Need more information about our products?
!function(f,b,e,v,n,t,s) {if(f.fbq)return;n=f.fbq=function(){n.callMethod? n.callMethod.apply(n,arguments):n.queue.push(arguments)}; if(!f._fbq)f._fbq=n;n.push=n;n.loaded=!0;n.version='2.0'; n.queue=[];t=b.createElement(e);t.async=!0; t.src=v;s=b.getElementsByTagName(e)[0]; s.parentNode.insertBefore(t,s)}(window, document,'script', 'https://connect.facebook.net/en_US/fbevents.js'); fbq('init', '164376292445964'); fbq('track', 'PageView');