Healthy Pet Food Supplier in Victoria
EcoPet is your local source for natural and healthy pet food in Victoria.
Call us for fresh and nutritious pet food.
Healthy Pet Food
EcoPet provides premium natural pet foods that are both healthy and nutritious. Give your pets everything they need to live a healthy, long and happy life.
Our wide range of fresh and healthy products includes chicken, kangaroo, beef, and various flavours of cooked rolls. Our products have all the ingredients and nutritions needed to keep your dog healthy and satisfied.
A healthy pet is a happy pet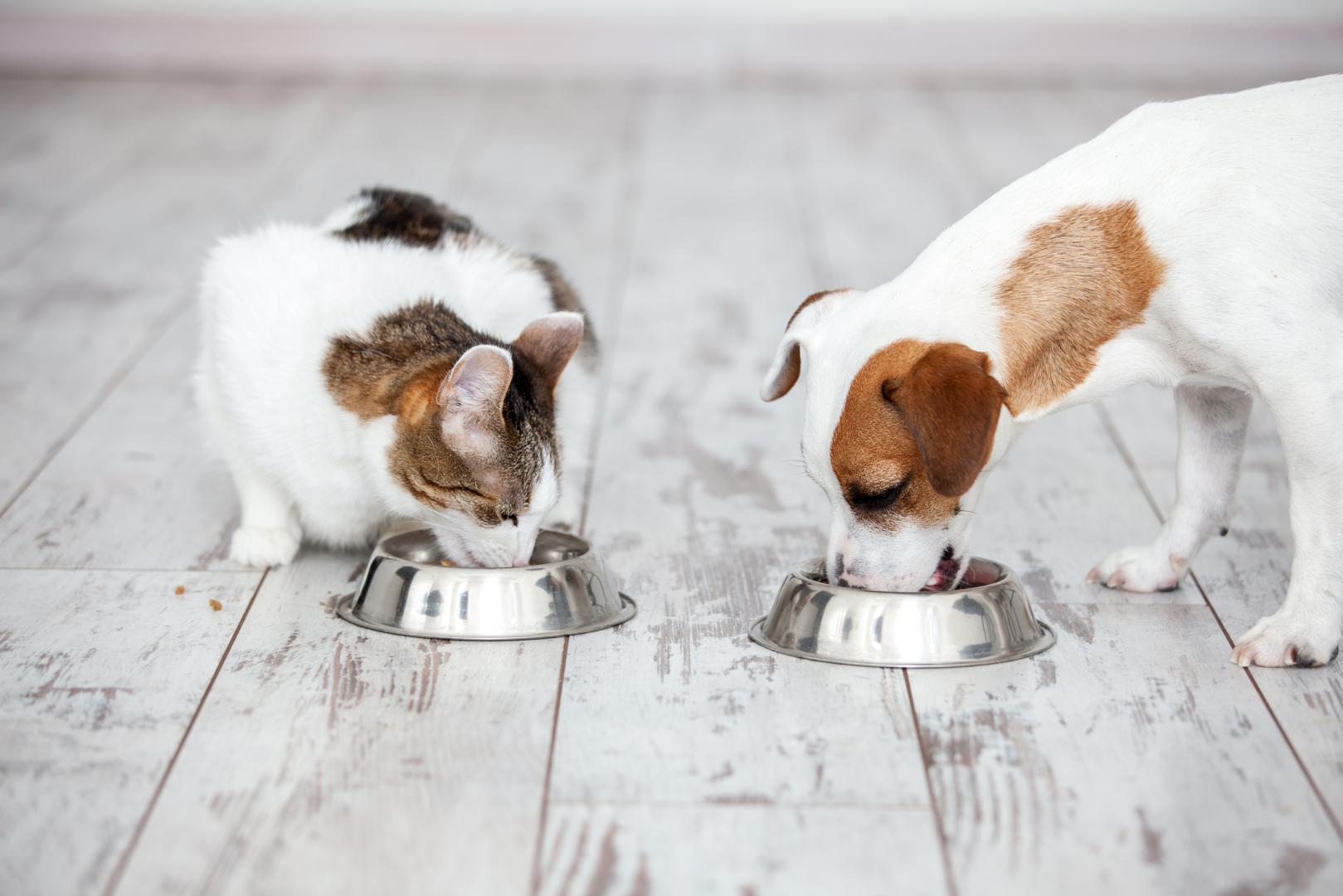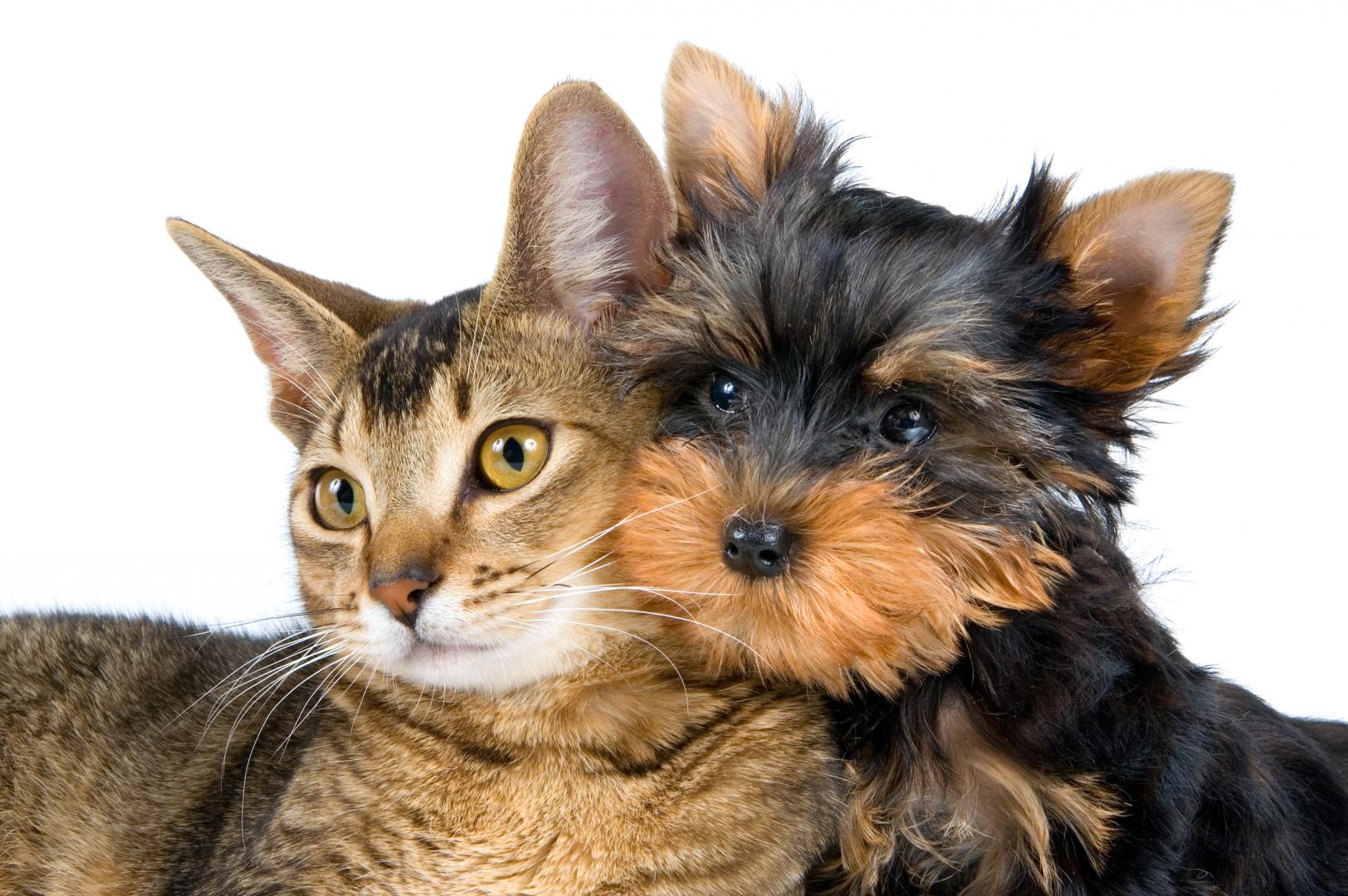 Take Care of Your Pets' Health
Helping you take care of your pets
All Our Products Are Natural:
no added preservatives
no added chemicals
no added colours
no added sugars
no added thickeners
no added emulsifiers
Let us know how we can help.