Healthy Pet Food Supplier in Victoria
EcoPet is your local source for natural and healthy pet food in Victoria.
Call us for fresh and nutritious pet food.
Healthy Pet Food
EcoPet provides premium natural pet foods that are both healthy and nutritious. Give your pets everything they need to live a healthy, long and happy life.
Our wide range of fresh and healthy products includes fresh chicken, kangaroo, beef, and a range of cooked rolls. Our products have the ingredients and nutrition needed to keep your dog healthy and satisfied.
A healthy pet is a happy pet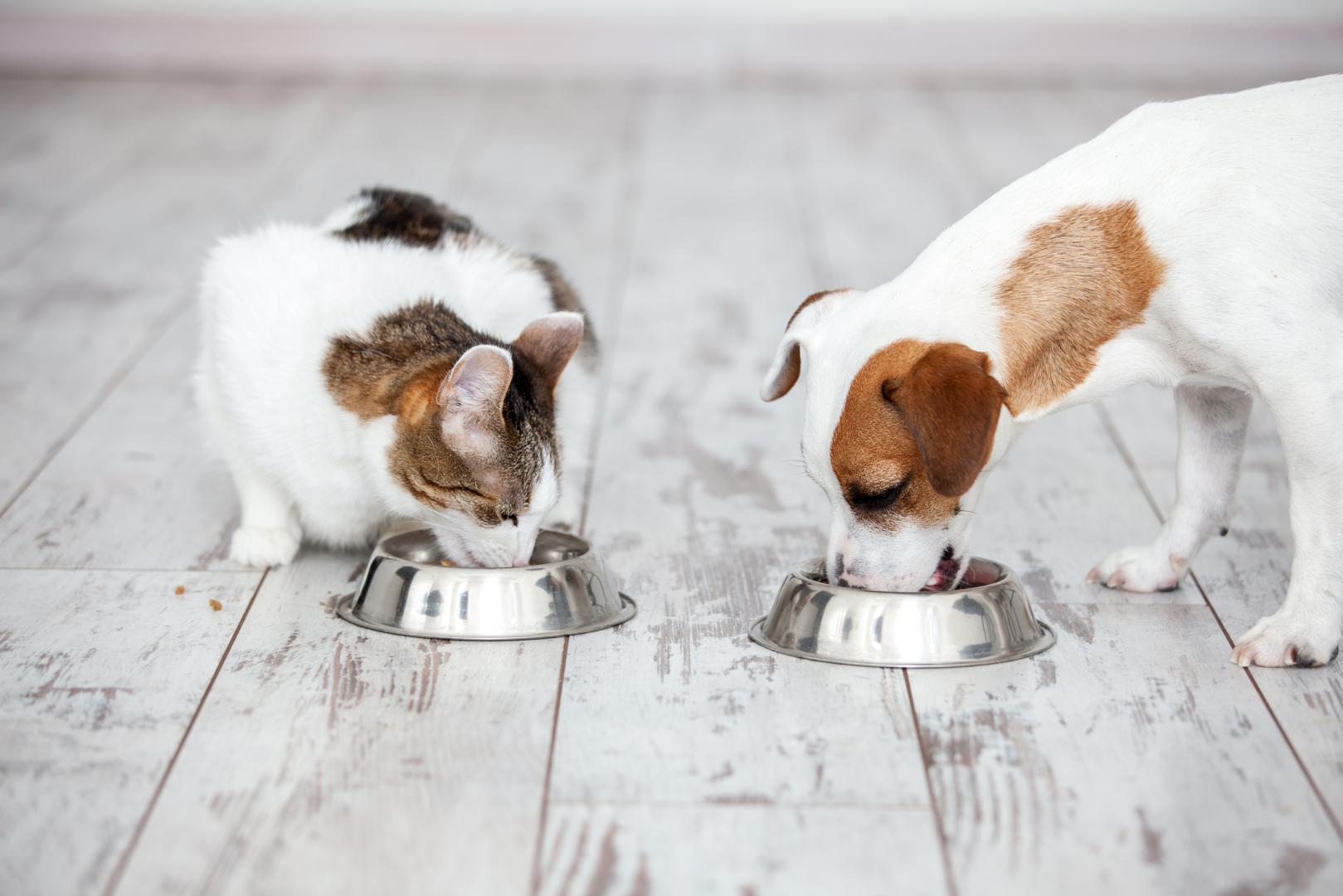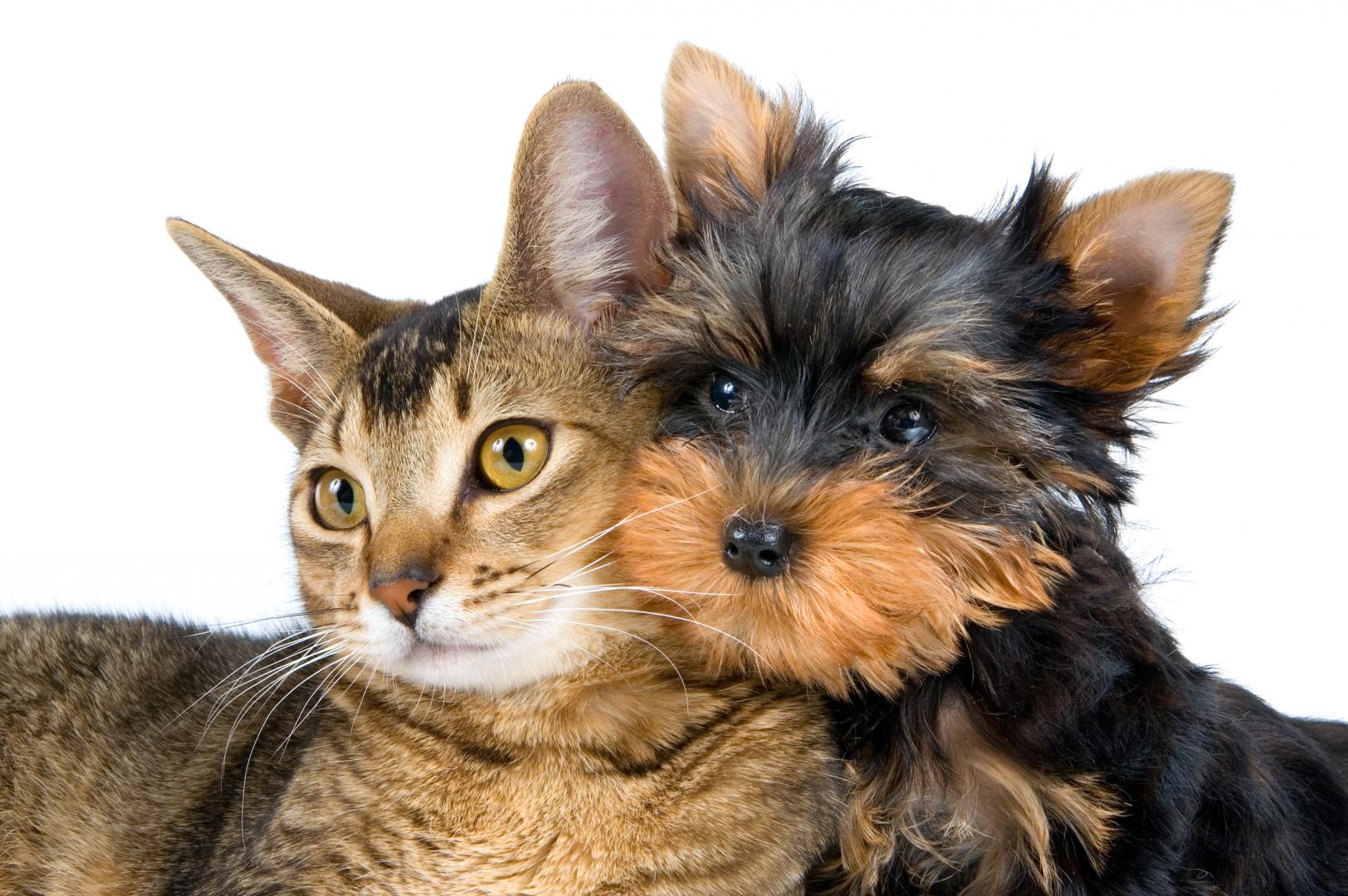 Take Care of Your Pets' Health
From a clean and safe living environment, fresh water and lots of love to regular veterinarian visits, a pet can bring great joy but comes with some responsibility.
At EcoPet, we help you keep your pets on the right track by providing a variety of products that are fresh and microbiologically tested. Get in contact with us today for the food your pets need and love.
Helping you take care of your pets
Ecopet Cooked roll Products Are Natural:
no added preservatives
no added chemicals
no added colours
no added sugars
no added thickeners
no added emulsifiers
Let us know how we can help.