Wholesale Fresh Raw Meat for Pets in Victoria
EcoPet wholesales fresh raw meat for pets in Victoria.
Call us today, we are the pioneer in nutritious and healthy pet food.
Our Wide Range of Fresh Meat
EcoPet has a wide variety of fresh meats with minimal preservatives. Most of our meat products are available in bulk of 5 to 25 kilograms.
We can provide any amount of meat without any preservatives as per your preferences, including kangaroo, chicken and beef. We also have special packs of ox cheek whole (25 kg pack), beef hearts whole (2 per pack), and lamb hearts whole (10 per pack and 1 to 25 kg).
A wide variety of meats and cooked products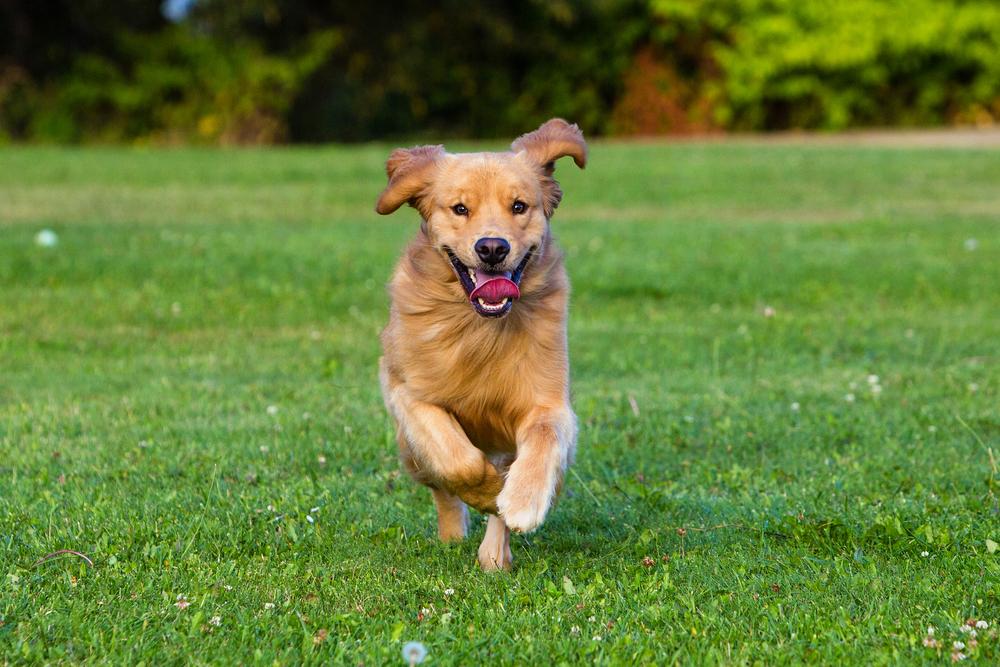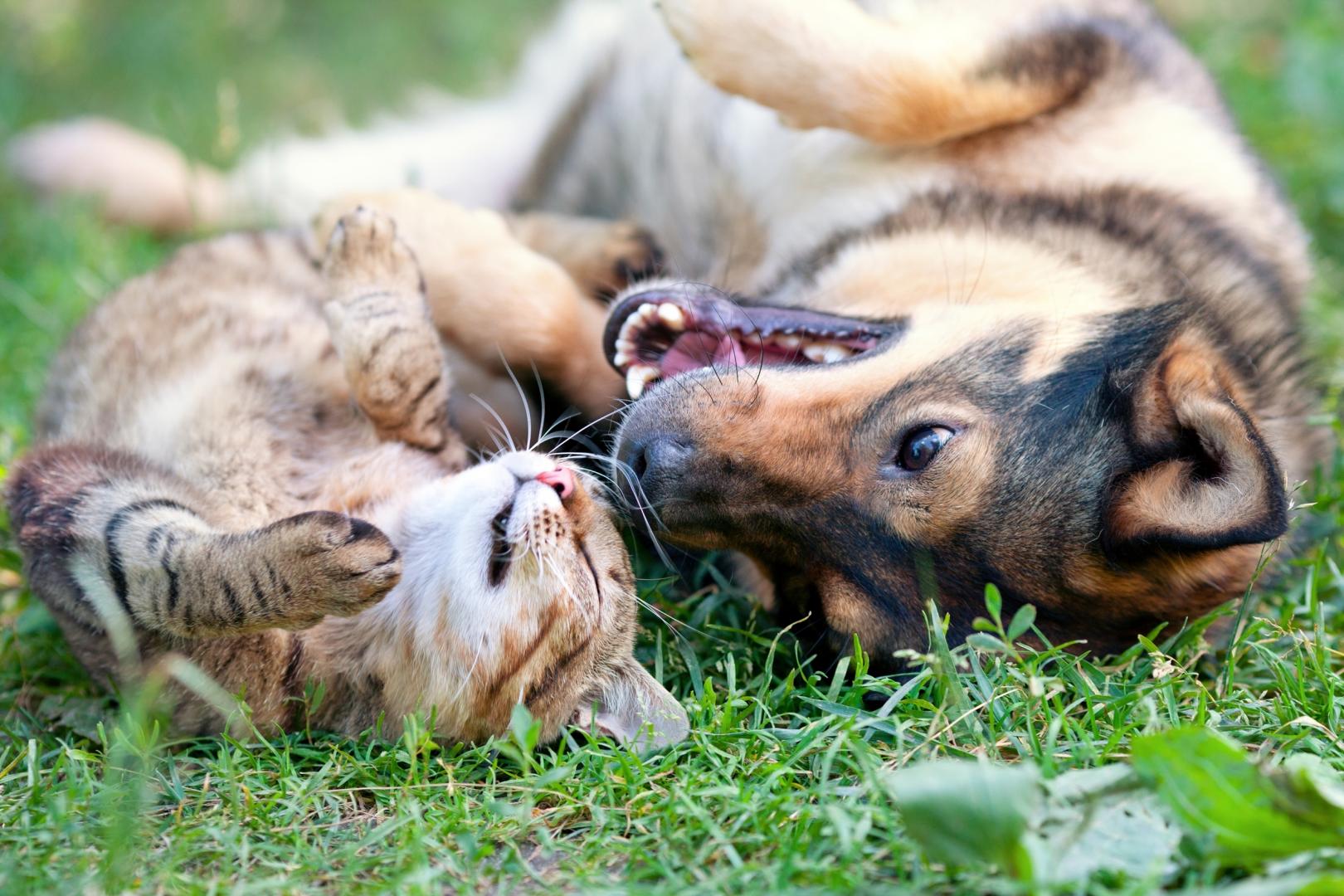 Meat for Cats and Dogs
EcoPet is a pet food manufacturer and supplier that specialises in raw meat and healthy diets for cats and dogs.
Feed your furry companions with premium quality foods from a guaranteed manufacturer. Our products are made keeping your pets' allergies and sensitivities to certain foods in mind.
Food manufactured especially for your pets
Our Fresh Meat Comes In:
whole

diced

minced

necks (chicken)

wings (chicken)

frames (chicken)
Order fresh kangaroo meat today!