Fresh and Healthy Cat Food Supplier in Victoria
Need fresh and healthy cat food supplies? Call EcoPet.
We are the leading pet food manufacturer and supplier in Victoria.
Fresh Cat Food Supplier
Our pet foods are tested and health guaranteed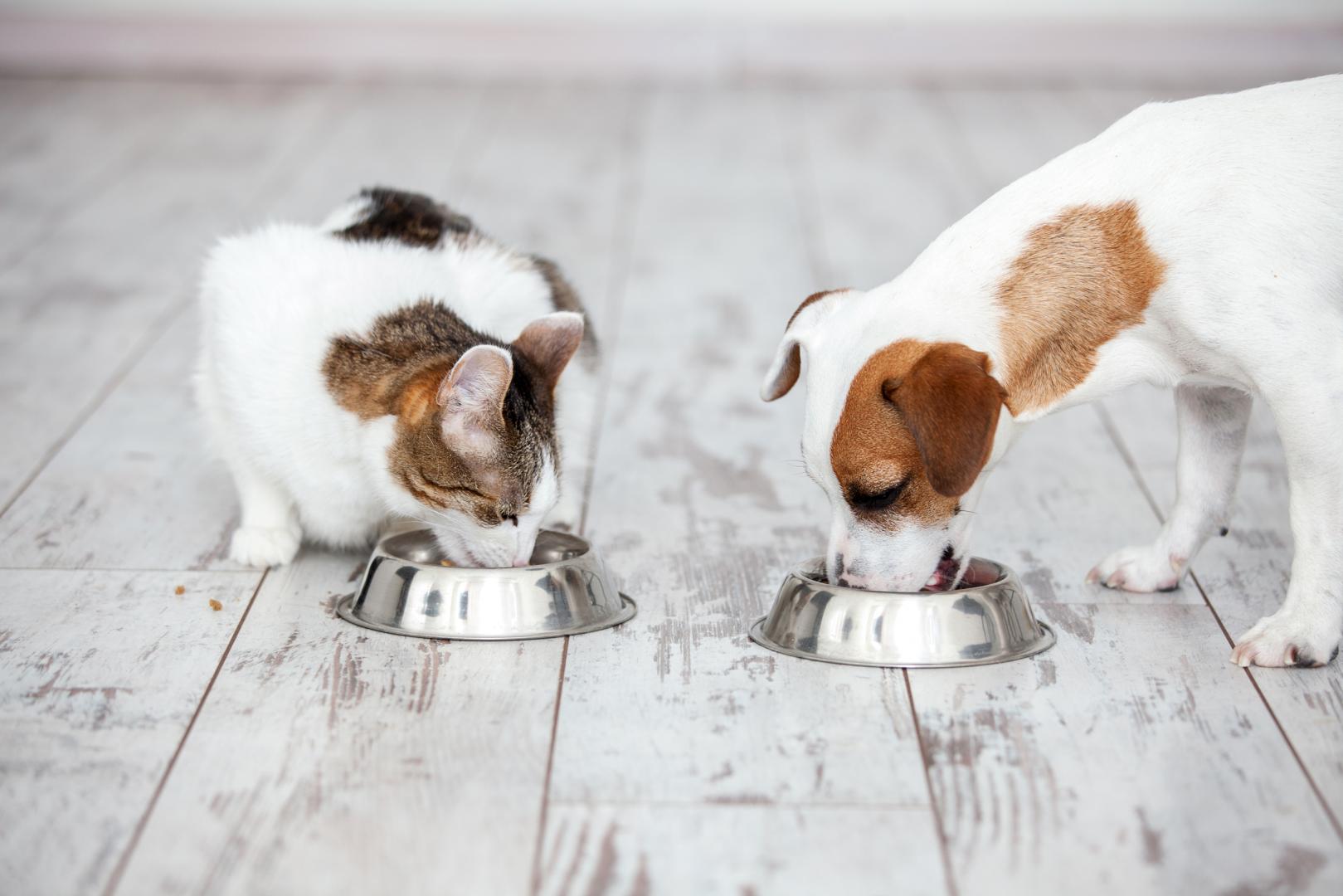 Some Features of Our Products
EcoPet supplies fresh and packaged food for both cats and dogs.
Our products are:
processed daily using fresh ingredients
seal-cooked to retain maximum nutrient
cooked slowly and gently
microbiologically tested
can be displayed next to human consumables
can be refrigerated for 5 to 6 weeks
packaged in a low volume plastic bag
Your pets deserve the best
Health Benefits of Our Products
veterinary recommendation and usage
reduces breath problems
help with oral hygiene
firmer stools—easier to clean up
high energy yield per kilo—feed less
We guarantee customer and pet satisfaction.