Fresh & Healthy Dog Food Supplier in Victoria
EcoPet provides fresh and healthy dog food in Victoria.
We have a wide range of pet foods for all tastes and appetites.
Fresh and Healthy Dog Food
Fresh and healthy food for your furry companions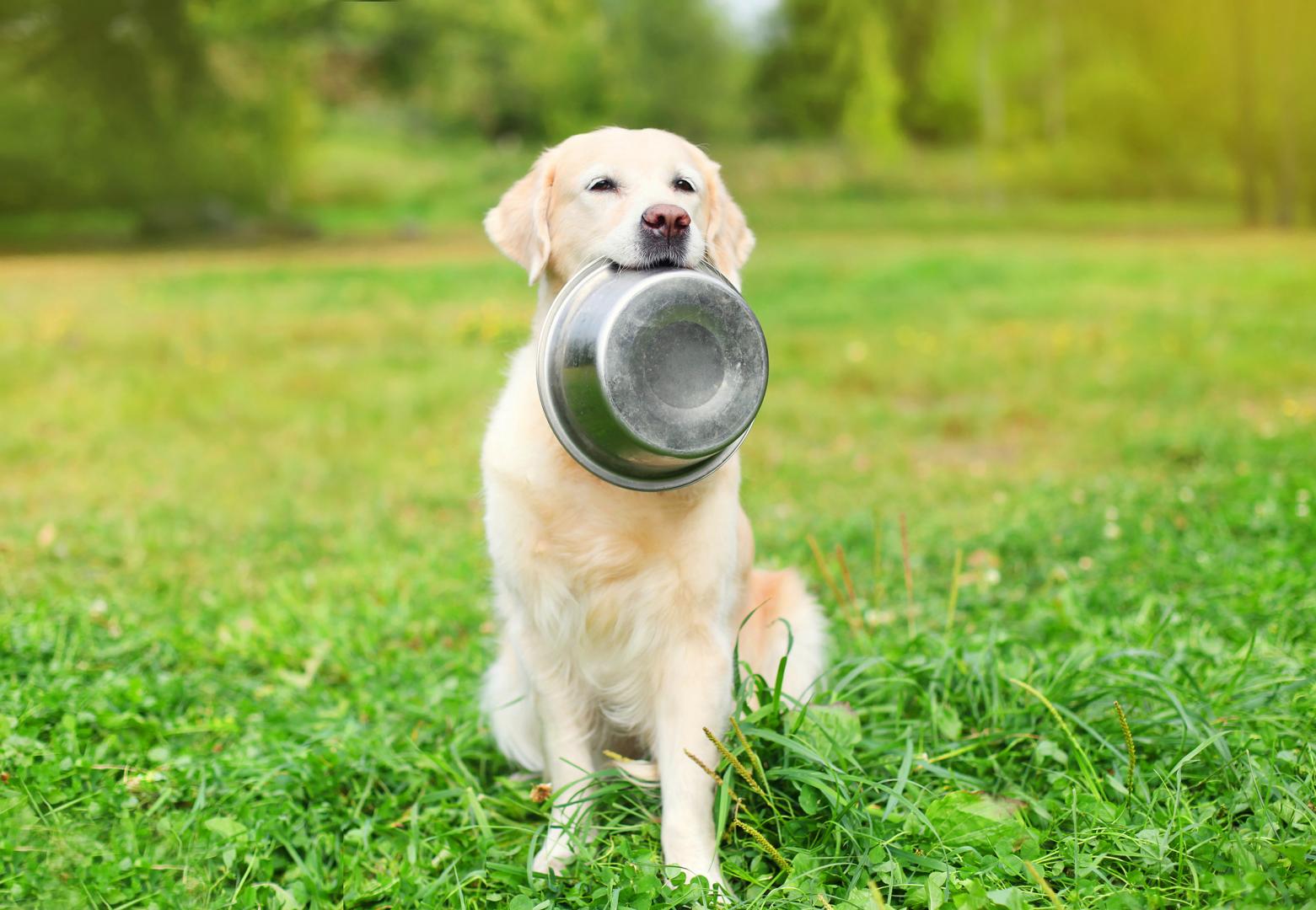 Benefits of Our Products
EcoPet's cooked roll products have the right amount of protein, fat, fibre, moisture, calcium and many other nutrients to help your pet stay healthy.
Our products:
are recommended by veterinaries
reduce breath problems
help with oral hygiene
induce firmer stools that are easier to clean up
have a high energy yield per kilo
A product that feels right for your pets
Why Choose Our Products?
help with skin problems
help with intestinal problems
natural wormer
help with flatulence
We have a variety of fresh meat and cooked rolls!